Originally posted
Collection of different editions of logos, typography and colors, and resources as .ai, .pdf and .svg files.
The logo is made by the creative Anthony Carlucci over at Know Associates.
Logo
The logo shown on different backgrounds and in black and white.
Colors, Dark Background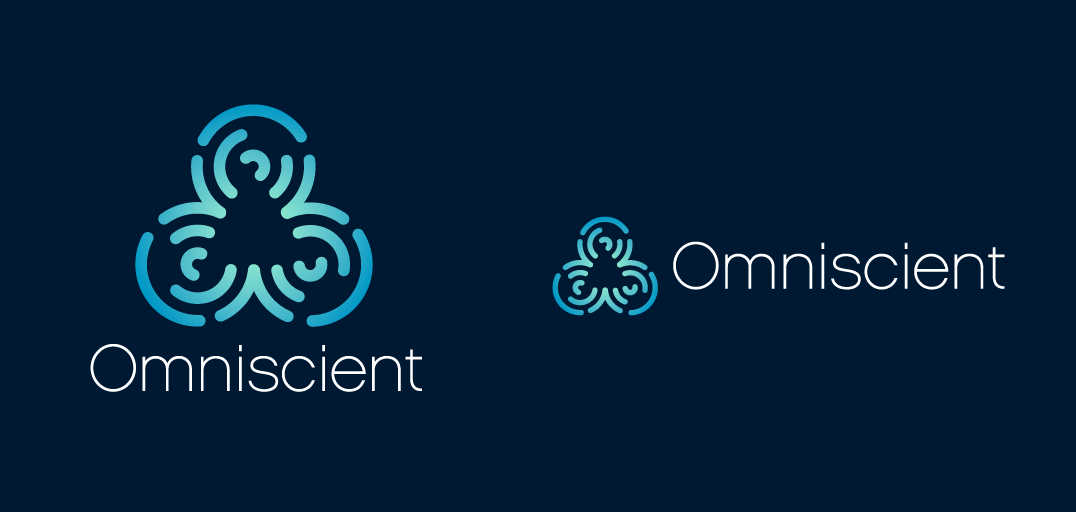 Colors, Light Background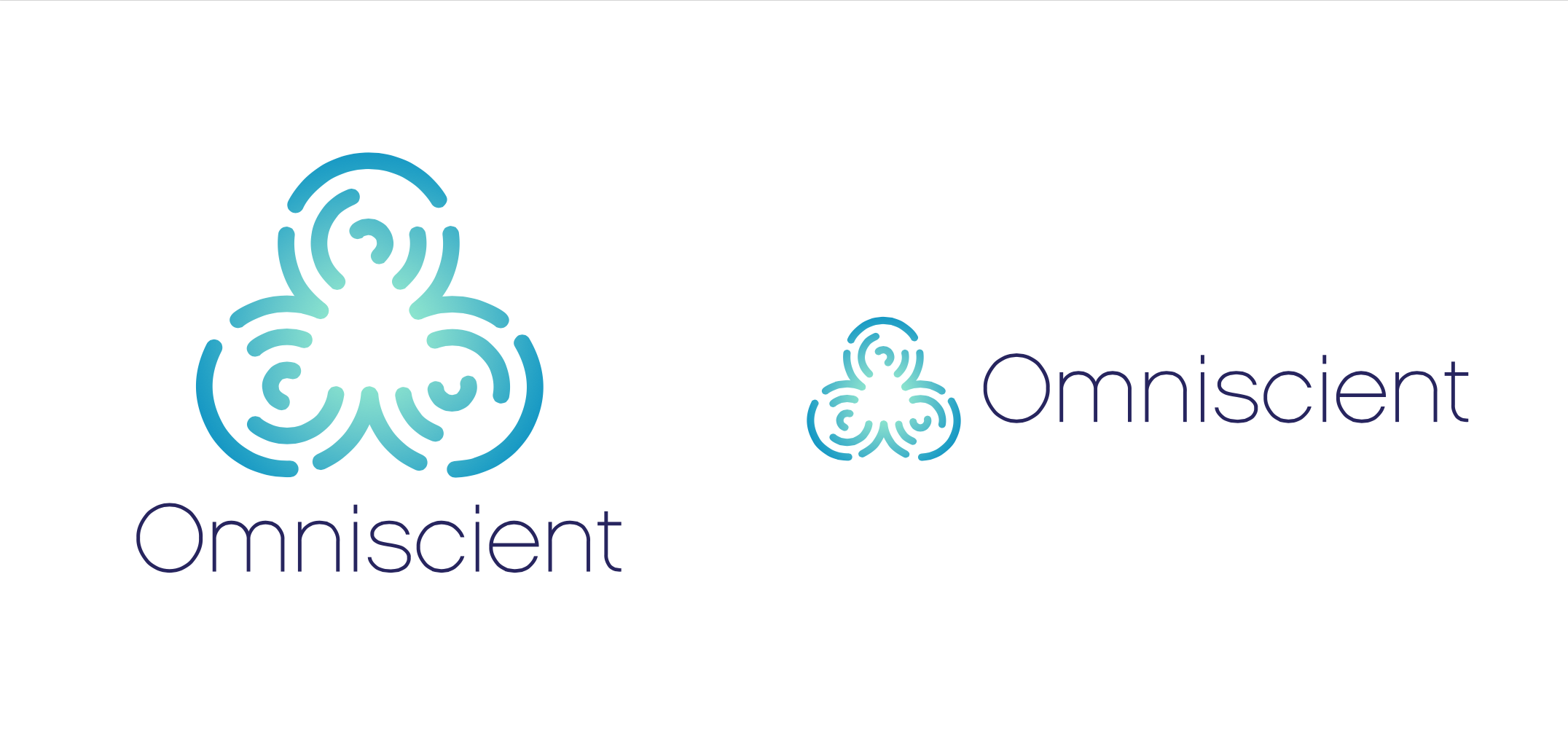 Black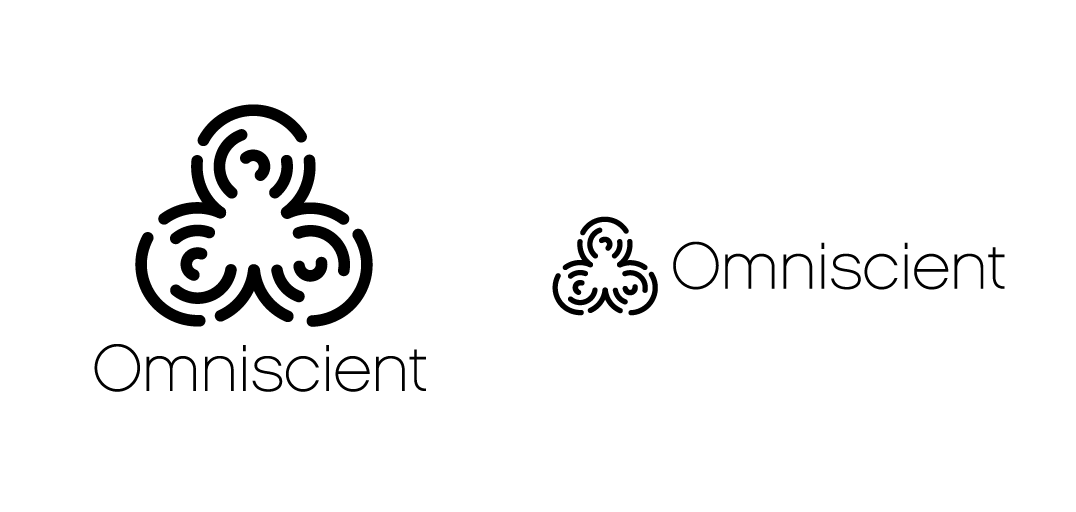 White

Typography and Colors
Showing the font and what colors are used in the Omniscient.js logo.
Type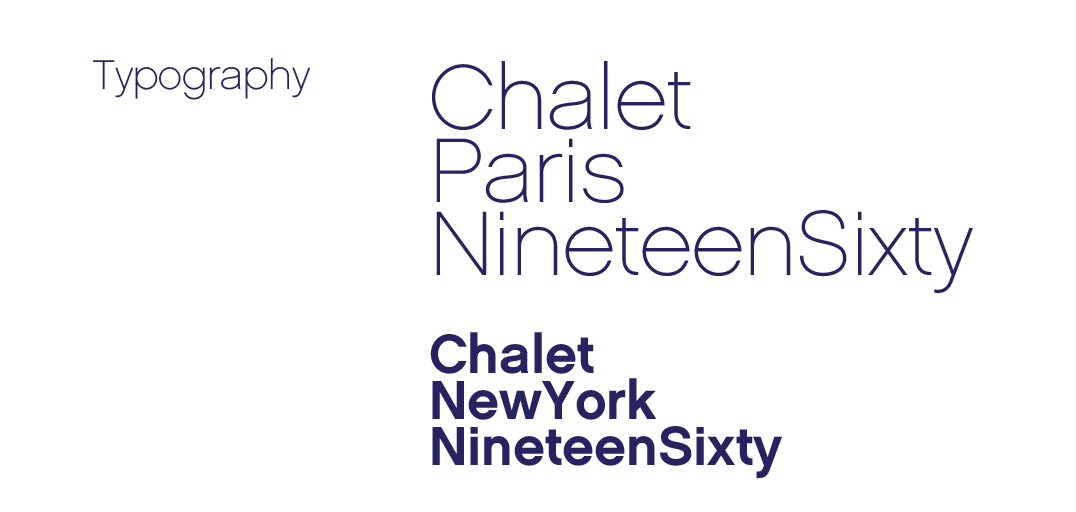 Fonts: Chalet ParisNineteenSixty and Chalet NewYorkNineteenSixty
Colors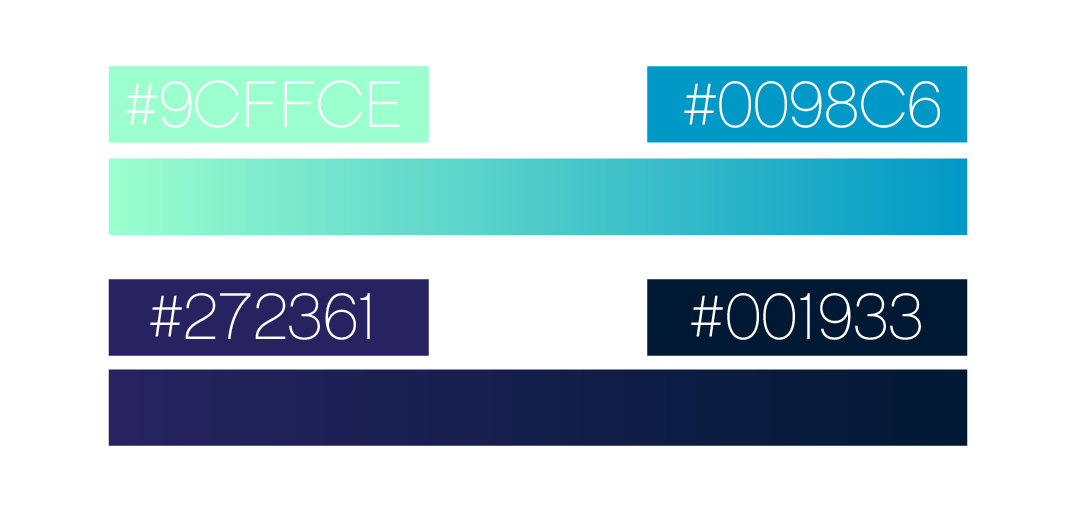 Resources